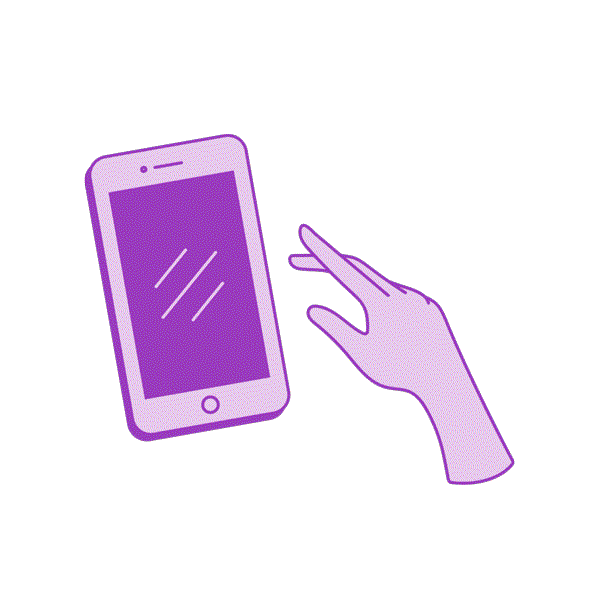 Complete the Custom Cookie Order Request Form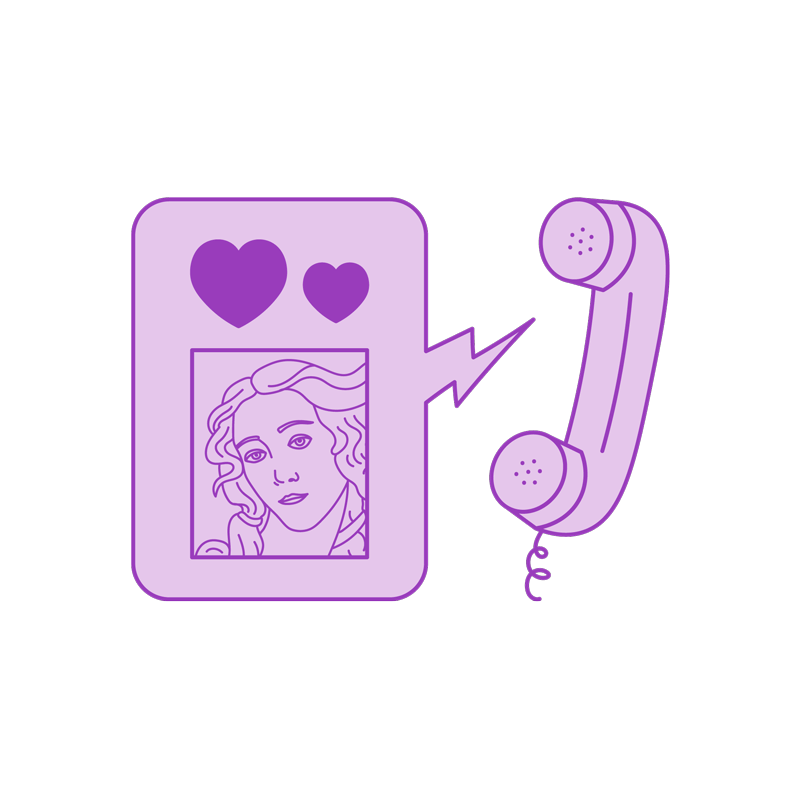 We'll be in touch 24 hours after completing your form
We will work with you to refine your sketch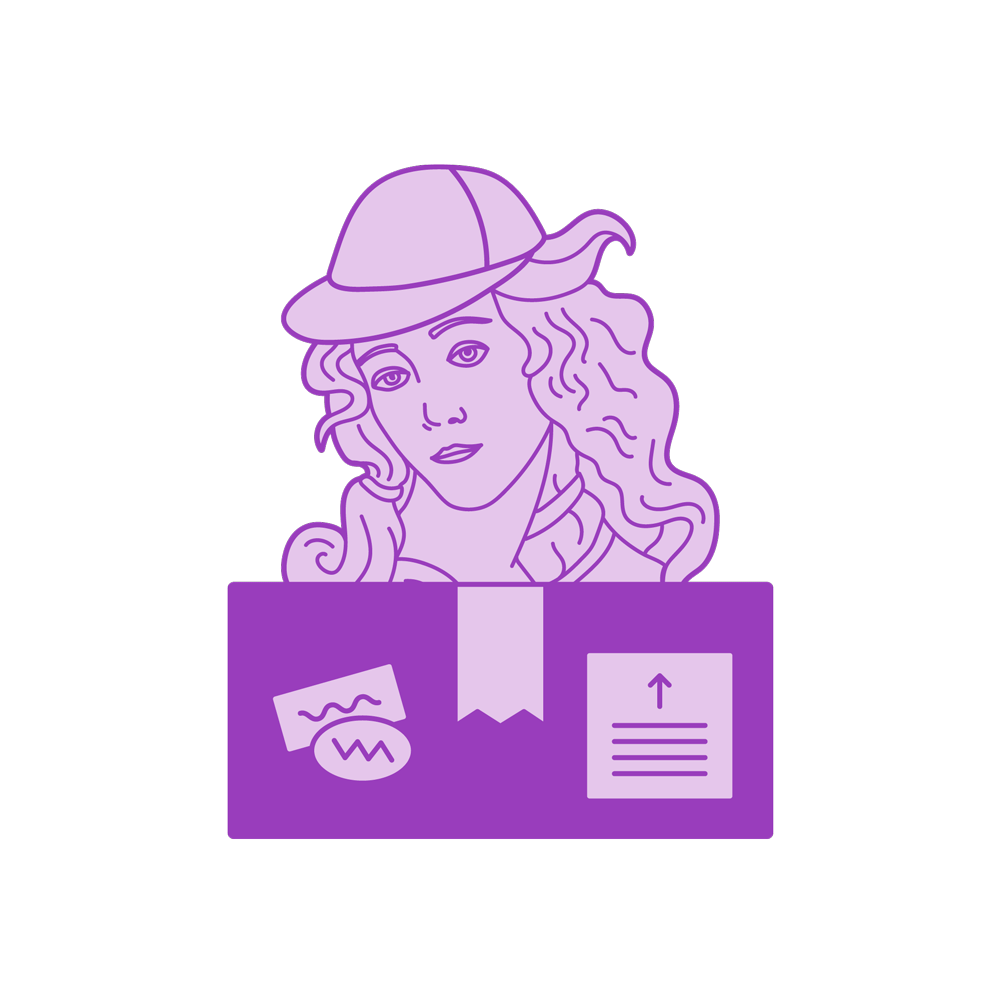 Plan a future cookie delivery date or expect it within 2 weeks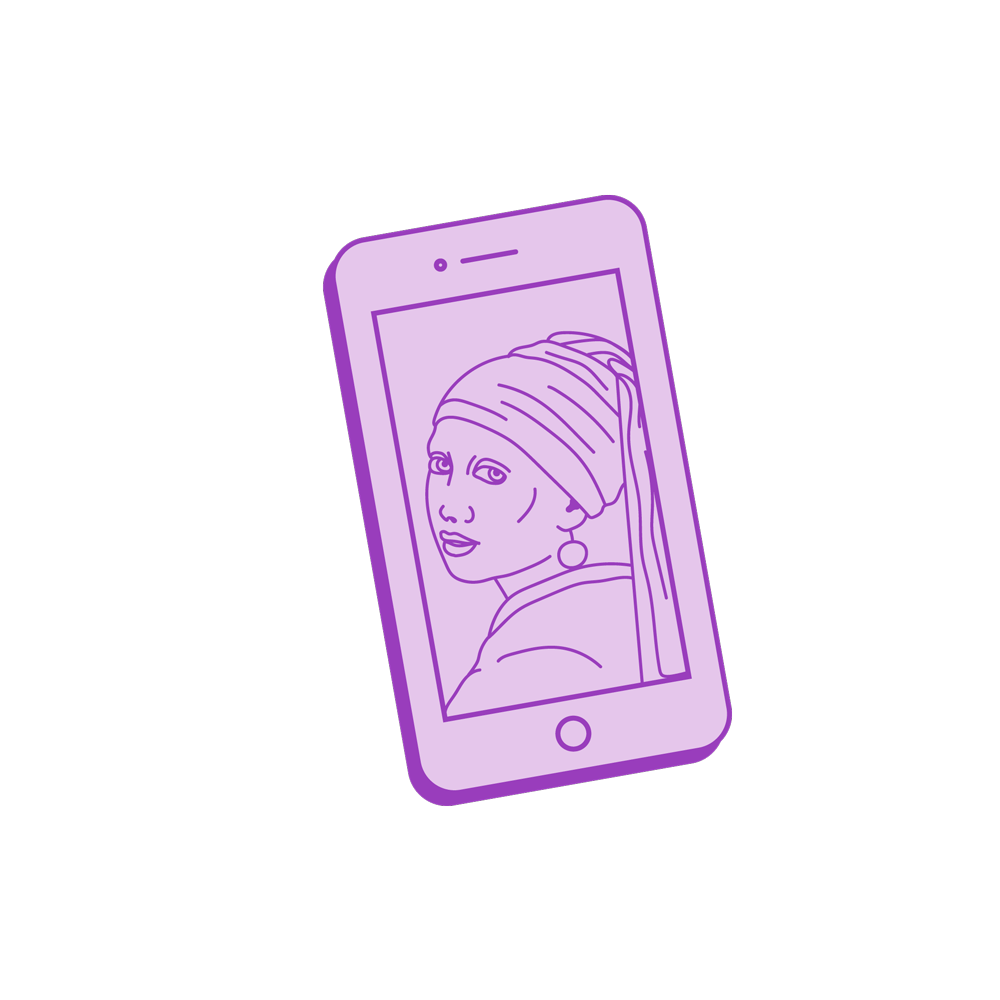 Duo Cookies & Gooey Cookies
"We came for cookies the night we got engaged too, and we were like OMG this is our "cake" lol! You guys are awesome and working with you all was such a pleasure. We appreciate you being a part of our lives & big day!!"
"The custom portrait cookie was such a special delivery from my granddaughter. After 83 birthdays - this gift was by far the most unique"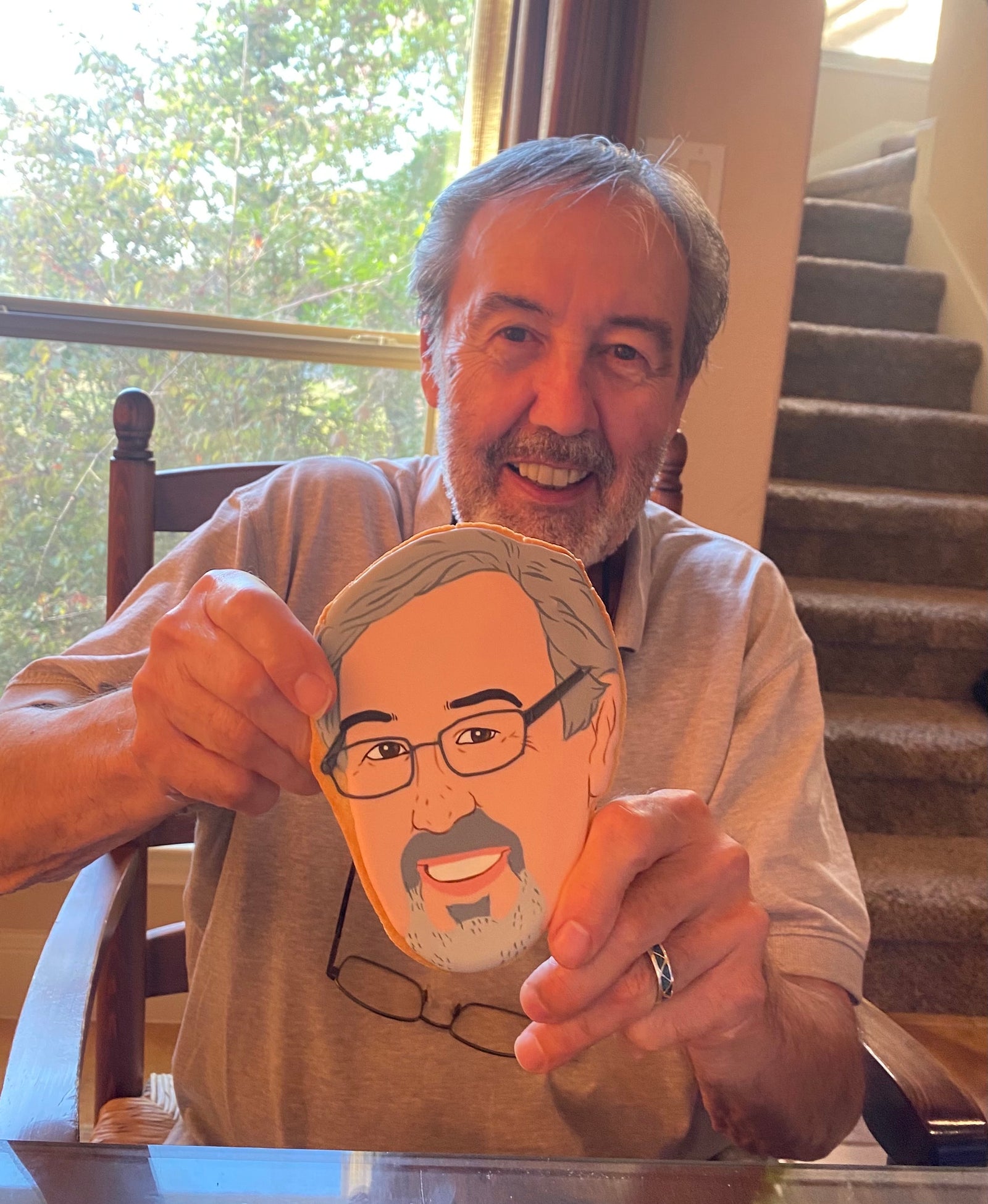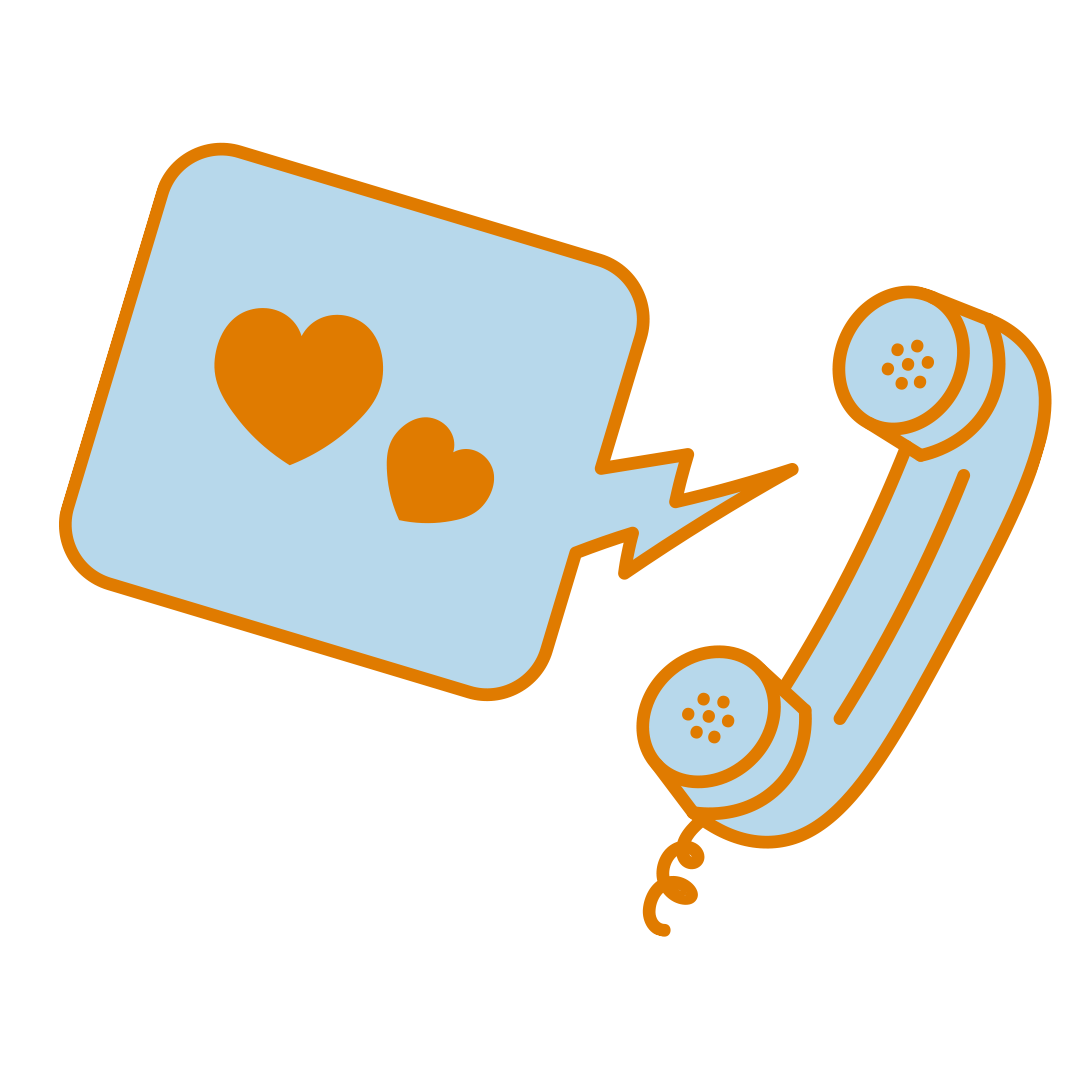 "The sweetest surprise I've ever received. It brought me to tears - like looking in the mirror"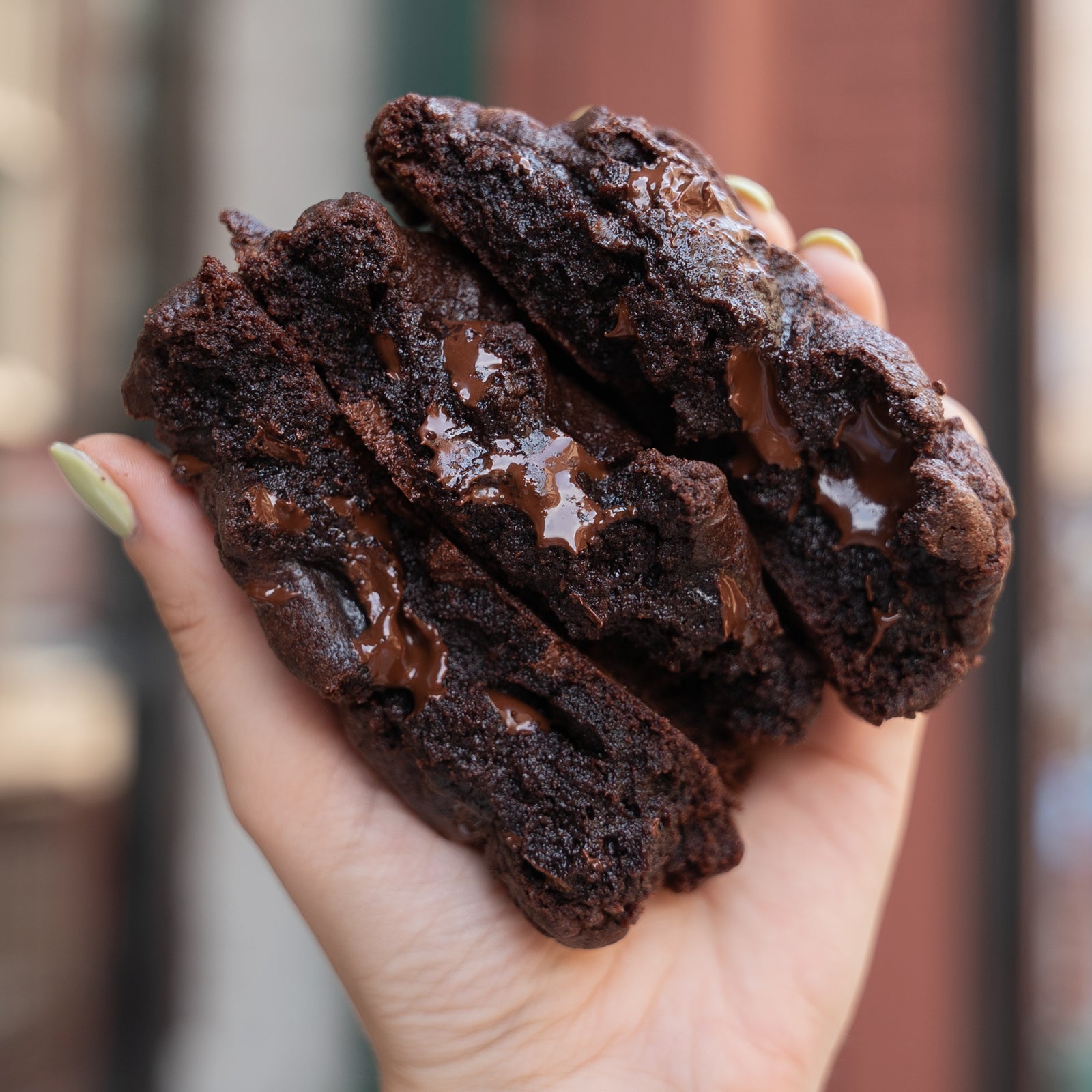 "We worked with Funny Face bakery for a corporate event and our clients LOVED it! They elicited so much excitement from the team, weeks later they are still mentioning the cookies. Our favorite was the custom Pete Davidson cookie, it was so life like! We can't wait to work with you again."
"I got my kid on a cookie and it was just too f*cking cute"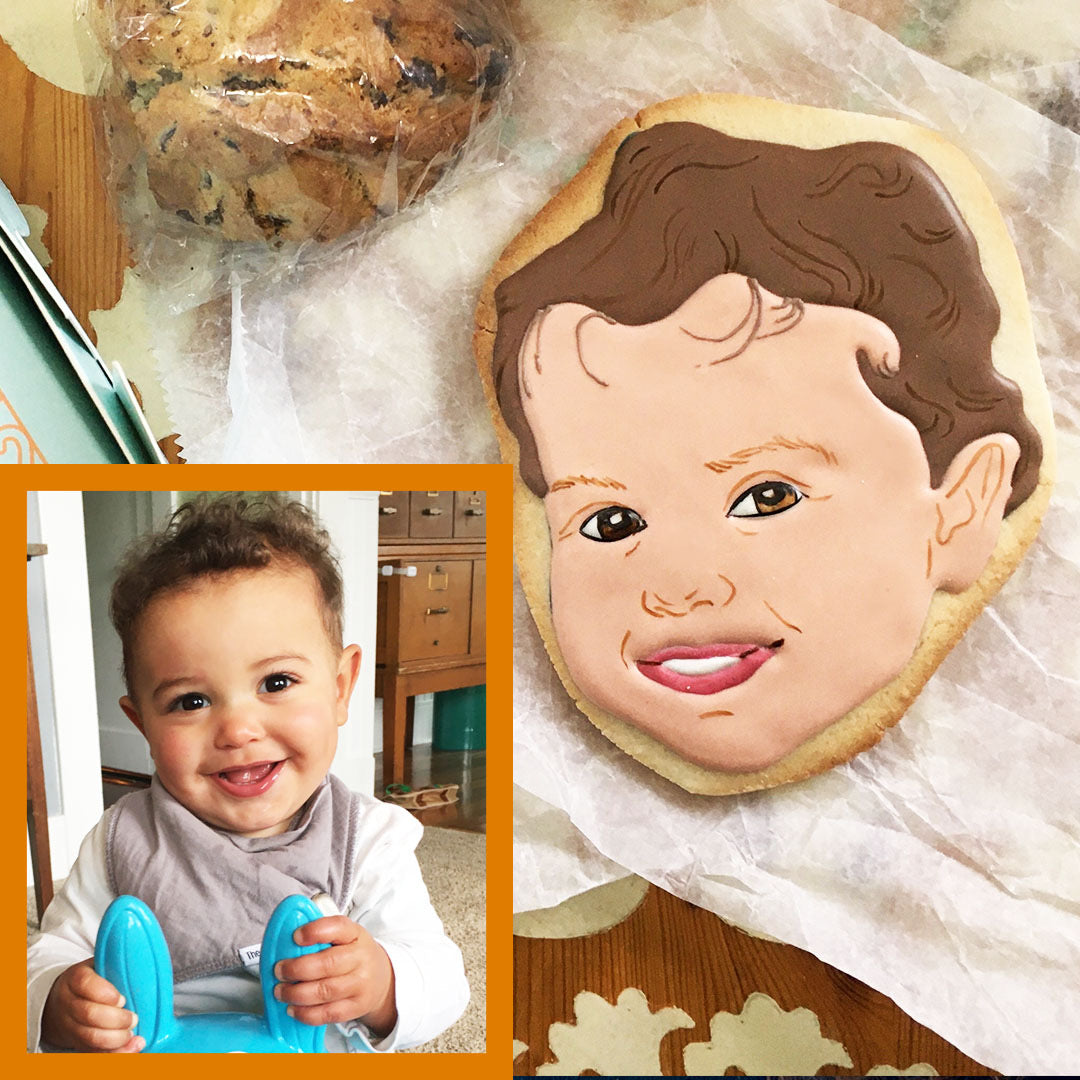 "They say 'you are what you eat' And I can confirm that I'm pretty delicious 😋🍪"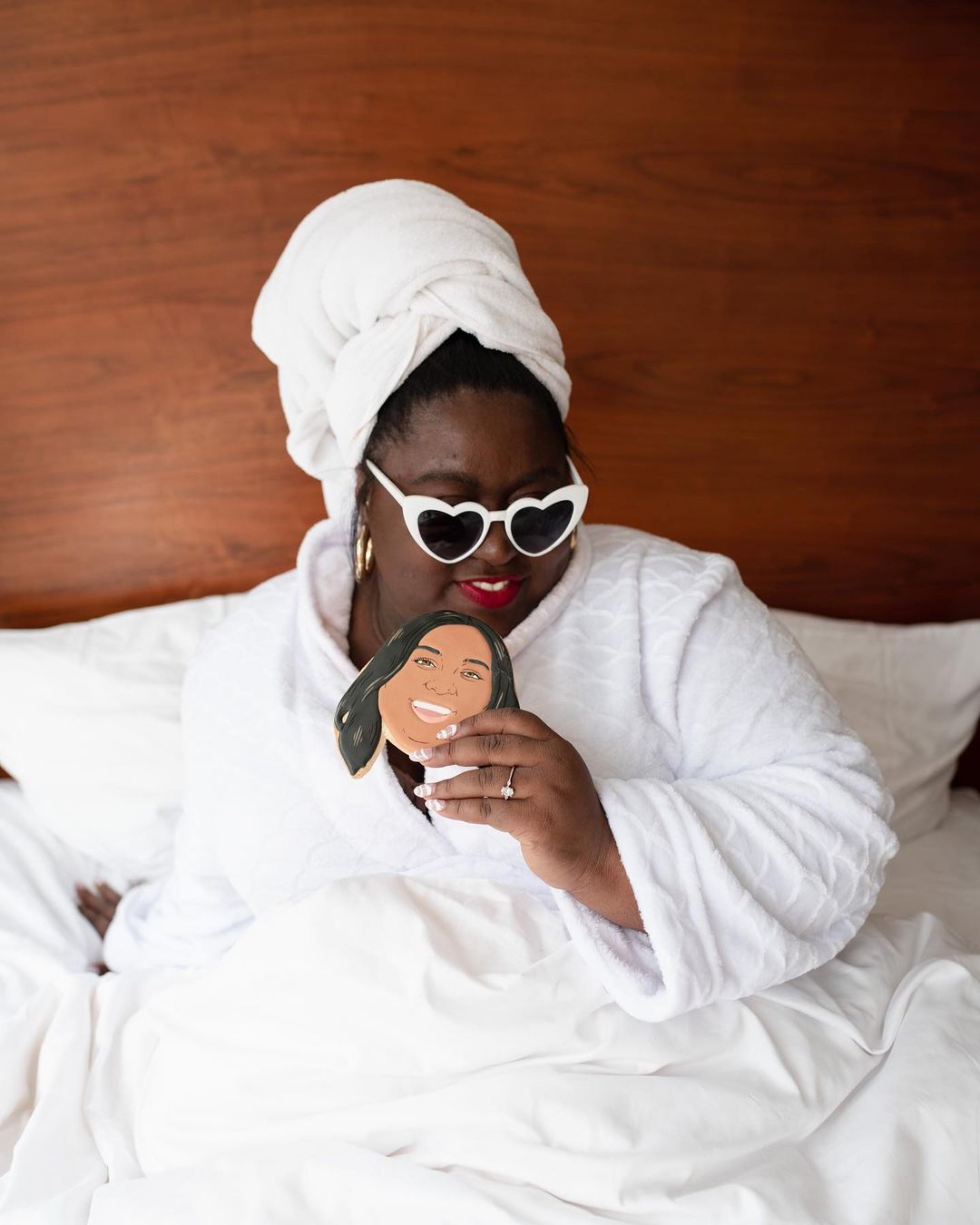 I received their cookies in the mail and they are so cool! So much detail is put into the designs and they are great for different occasions. I love that they ship to different states and they arrived in perfect condition. I can't wait to make a trip to NYC to try them in person!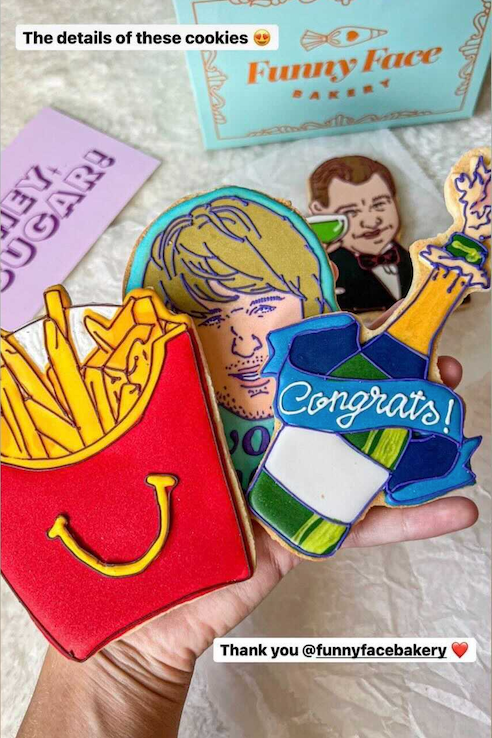 "Funny Face Bakery attention to detail is incredible! For our family holiday card, they created 6 family portraits. They nailed every freckle, the twinkle in the eyes, color of the hair, and even our daughter's favorite earrings! Truly magical!"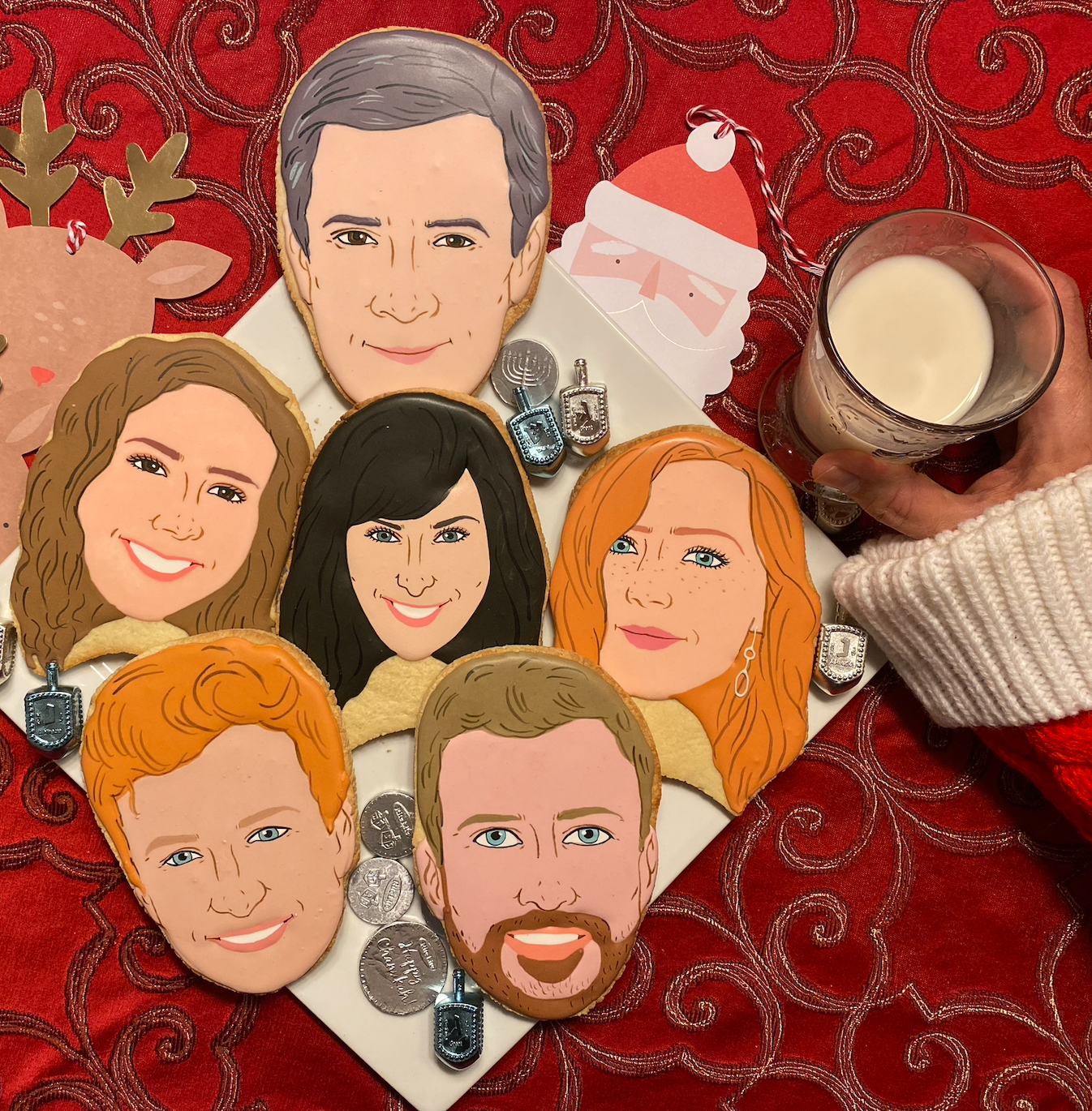 "Great cookie in all the best ways possible. Krispy on the edges and yummy and chewy on the inside! All around best cookie in NYC and probably the country "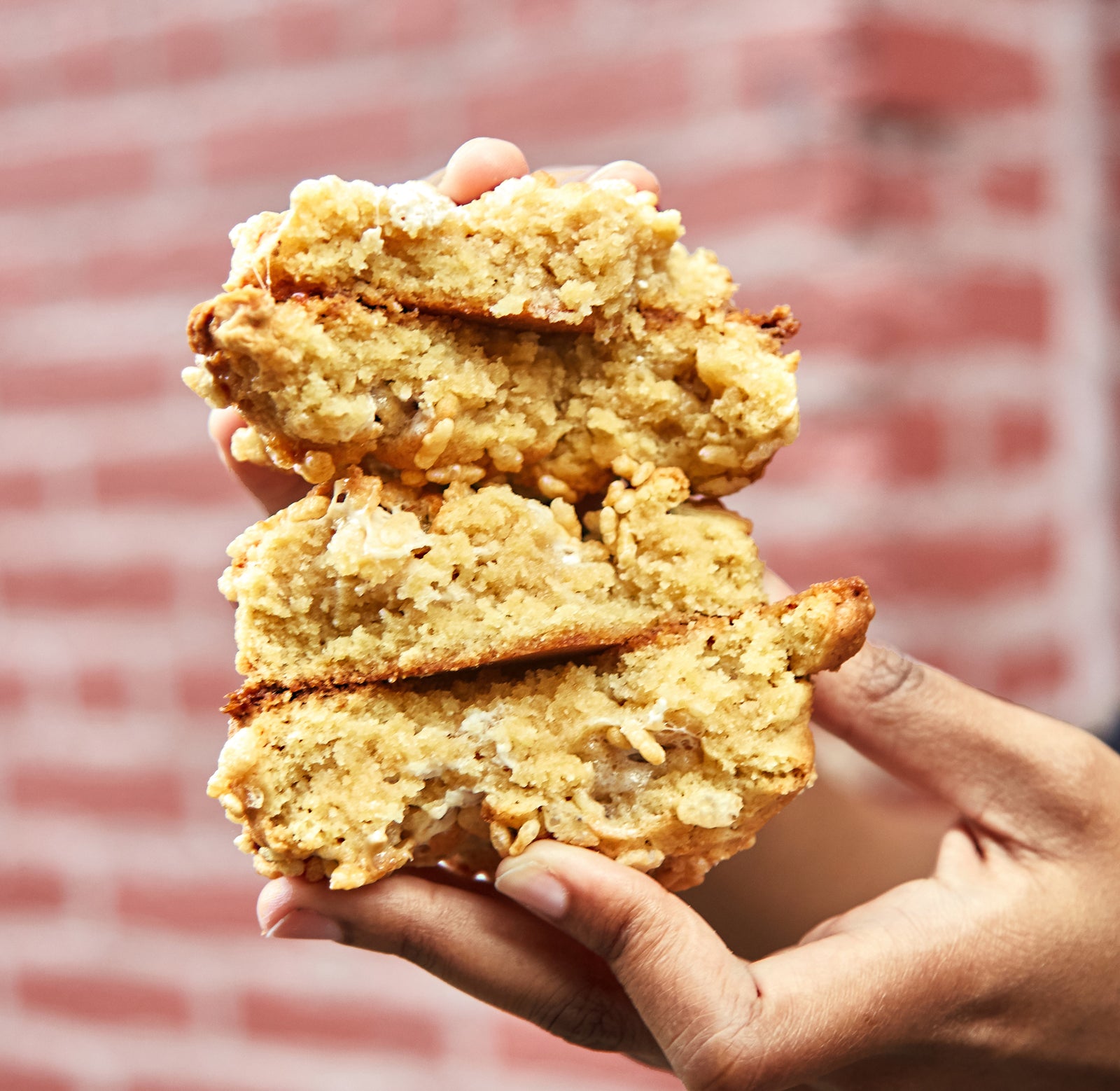 "I ordered some cookies for my friend who just got a new job - they shipped the next day to Brooklyn and she loved them!"